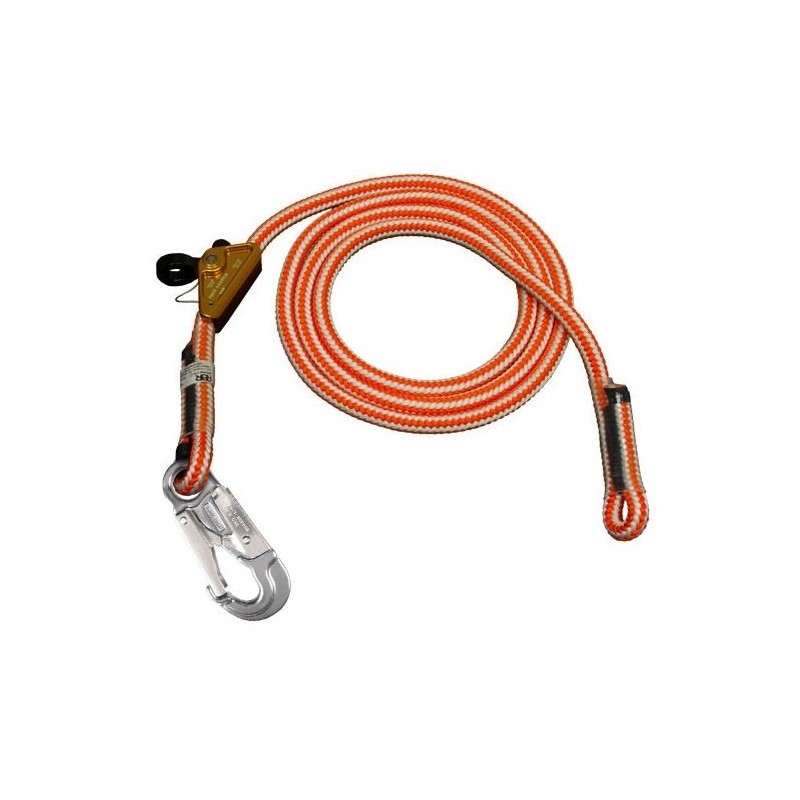  
ROPE LOGIC HI-VEE POSITIONING LANYARD WITH ROCKGRAB
This safety lanyard is made of durable Teufelberger Hi-Vee 1/2" climbing rope. Quickly adjust the length of your positioning lanyard using the RockGrab. Features an aluminum rope snap stitched on one end. Sewn by the experts at Rope Logic. Several lengths available.
Tax excluded
Delivery: 1 to 3 weeks
Security is our top and the most important priority. VARPIX protects your personal data and information against unauthorized processing and against accidental loss, damage or destruction.

Please allow between 15-45 days for your order to arrive. If more than 45 days have passed please contact us to review the status of your order.

We offer 30 days return policy, returns are subject to approval, please contact us for any question.
Name :

BestDeals Store Return Policy

Description

BestDeals Store Return Policy

Click here to get more details