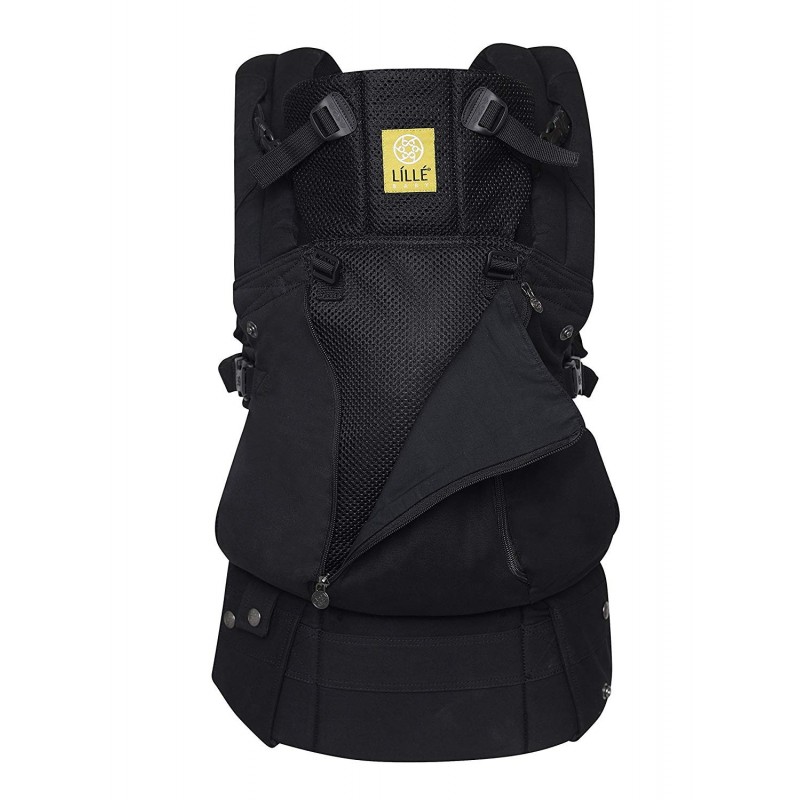  
lillebaby Complete All Seasons 6-in-1 Baby Carrier
lillebaby Complete All Seasons 6-in-1 Baby Carrier
Tax excluded
Delivery: 1 to 3 weeks
Security is our top and the most important priority. VARPIX protects your personal data and information against unauthorized processing and against accidental loss, damage or destruction.

Please allow between 15-45 days for your order to arrive. If more than 45 days have passed please contact us to review the status of your order.

We offer 30 days return policy, returns are subject to approval, please contact us for any question.
With so many ways to adjust the fitfor both you and your babythe All Seasons carrier is comfortable to wear from the time your child is a newborn (no infant insert necessary) through toddlerdom. The seat widens and narrows to keep your tots hips and legs at a healthy angle, and the shoulder and belt straps adjust as well to evenly distribute your childs weight. Extra lumbar support means no achy back for you, and a panel that unzips on your babys back helps keep things cool when its hot outside. The bonus? Six carrying positions lets your child soak up different views while staying close to you.
Name :

BestDeals Store Return Policy

Description

BestDeals Store Return Policy

Click here to get more details