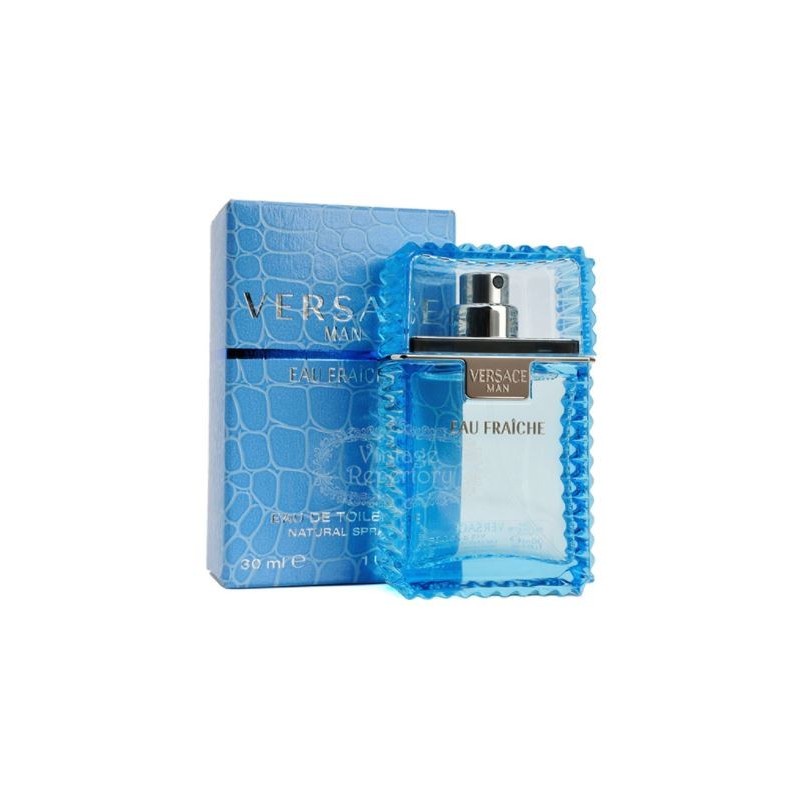  
Versace Man Cologne By VERSACE FOR MEN
Versace Man Cologne By VERSACE FOR MEN
Tax excluded
Delivery: 1 to 3 weeks
Security is our top and the most important priority. VARPIX protects your personal data and information against unauthorized processing and against accidental loss, damage or destruction.

Please allow between 15-45 days for your order to arrive. If more than 45 days have passed please contact us to review the status of your order.

We offer 30 days return policy, returns are subject to approval, please contact us for any question.
Versace Man Cologne by Versace, The masculine scent of Versace Man Eau Fraiche will help the wearer feel charismatic, confident, sexy, and modern . Its clean, zesty smell reminds one of summer and sunshine, with the subtle hints of other woodsy notes underneath providing an "elegant understatement and a growingly alluring charm," according to the classic design house Versace. Men, cologne enthusiasts, and fashion collectors will all be appreciative when given this as a gift. Out of all of the options, this is possibly the best Versace cologne for those looking to buy an attractive perfume for summer and day wear for a handsome, understated, fashionable man.