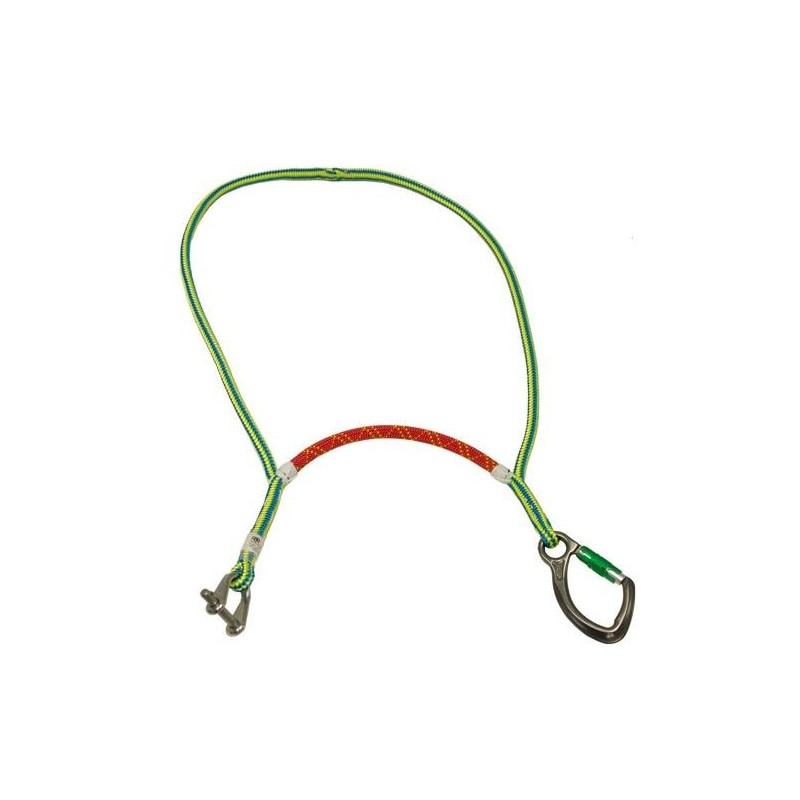  
ROPE LOGIC MID-LINE RETRIEVABLE REDIRECT
This innovative redirect from Rope Logic has the smoothest retrieval action on the market. Made with expertly spliced 16 strand Edelrid Xpe, the Mid-Line Retrievable Redirect features a DMM Captive Eye carabiner and the new Singing Tree Quickie. An extra cover of HTP is added for durability. 
Tax excluded
Delivery: 1 to 3 weeks
Security is our top and the most important priority. VARPIX protects your personal data and information against unauthorized processing and against accidental loss, damage or destruction.

Please allow between 15-45 days for your order to arrive. If more than 45 days have passed please contact us to review the status of your order.

We offer 30 days return policy, returns are subject to approval, please contact us for any question.
Because of its unique setup, this redirect can be retrieved without any hardware passing through the tree's union, meaning smooth retrieval every time. As an added bonus, there's no hardware necessary to retrieve it - just use an overhand knot!
MBS: 5,400lbs in basket configuration
Rope: Edelrid XPE
Singing Tree Quickie includes new slic pin.
Name :

BestDeals Store Return Policy

Description

BestDeals Store Return Policy

Click here to get more details