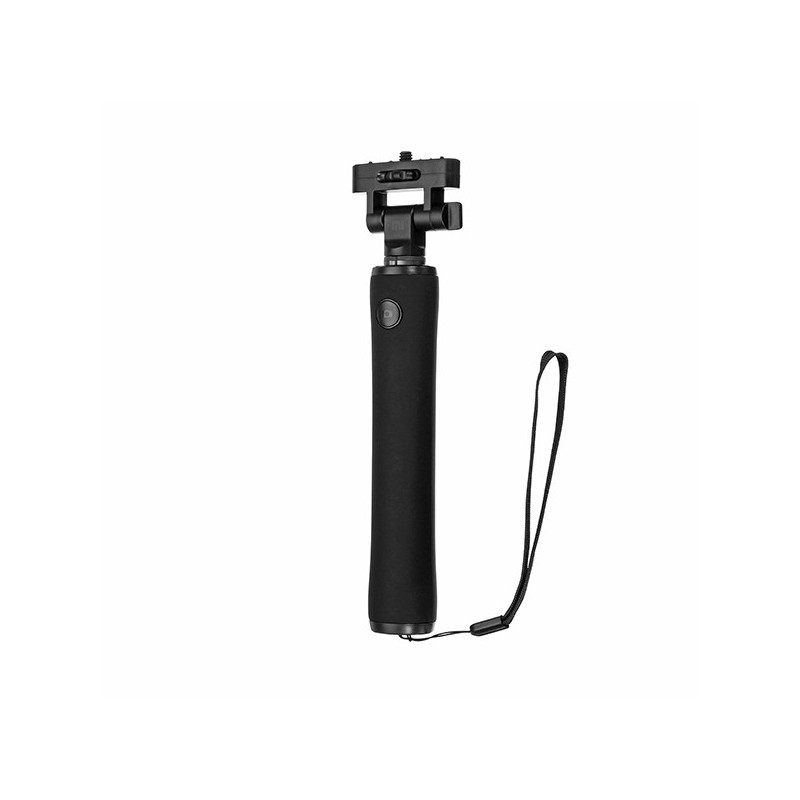  
Xiaomi Mijia Extendable Selfie Stick
Remote Shutter Holeder for Panoramic Camera 011198058
Tax excluded
Delivery: 1 to 3 weeks
Security is our top and the most important priority. VARPIX protects your personal data and information against unauthorized processing and against accidental loss, damage or destruction.

Please allow between 15-45 days for your order to arrive. If more than 45 days have passed please contact us to review the status of your order.

We offer 30 days return policy, returns are subject to approval, please contact us for any question.
Features:
 
The selfie stick can be extended to about 65cm.
Has only one button which can be used to turn on the camera, switch modes, take a photo, or start and stop a video.  
Pressing the shutter button can turn the camera on.  
Once the camera is on, pressing the shutter to start a photo or video.  
Holding down the shutter switches between photo or video.

Package Included:

1 x Mijia Selfie Stick
Name :

BestDeals Store Return Policy

Description

BestDeals Store Return Policy

Click here to get more details