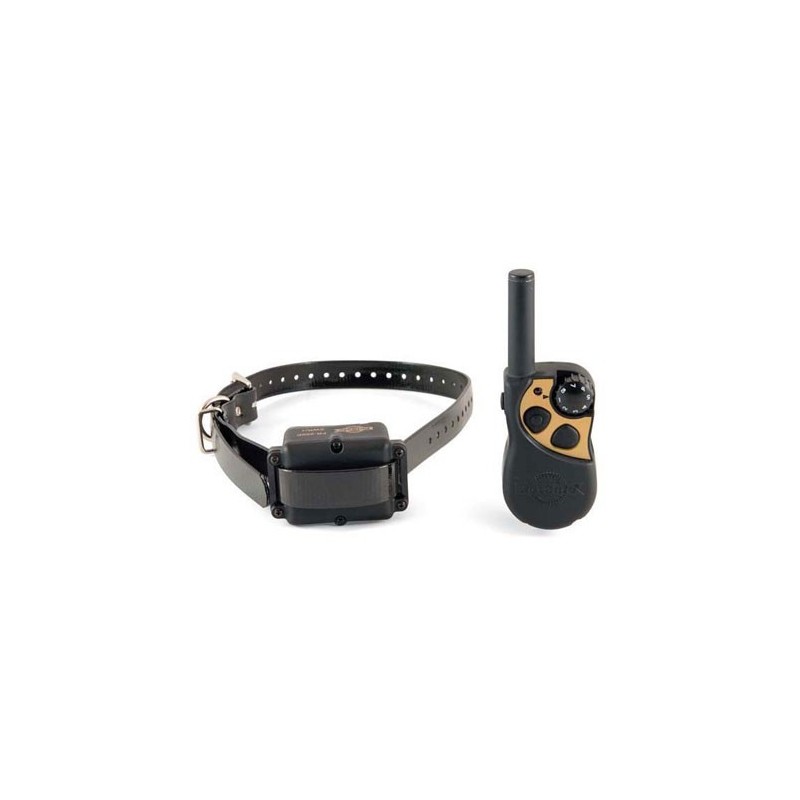  
Yard and Park Static Remote Trainer
Yard and Park Static Remote Trainer
Tax excluded
Delivery: 1 to 3 weeks
Security is our top and the most important priority. VARPIX protects your personal data and information against unauthorized processing and against accidental loss, damage or destruction.

Please allow between 15-45 days for your order to arrive. If more than 45 days have passed please contact us to review the status of your order.

We offer 30 days return policy, returns are subject to approval, please contact us for any question.
What is Yard and Park Static Remote Trainer? The Yard and Park Static Remote Trainer allows you to train your dog at a range of up to 400 yards. The unit features 8 stimulation levels to fit your dog's temperament and obedience level. A second training feature is the tone-only mode with negative and positive tones for comprehensive praise and behavior modification training. The collar can be used to teach basic obedience commands including sit and stay as well as to correct bad behavior including digging, chasing, and excessive barking. The transmitter and collar are waterproof and feature a low battery life indicator. The collar is lightweight and adjustable for a comfortable fit. The collar includes rechargeable batteries and charger. For: Dogs (over 8lbs)
No customer reviews for the moment.