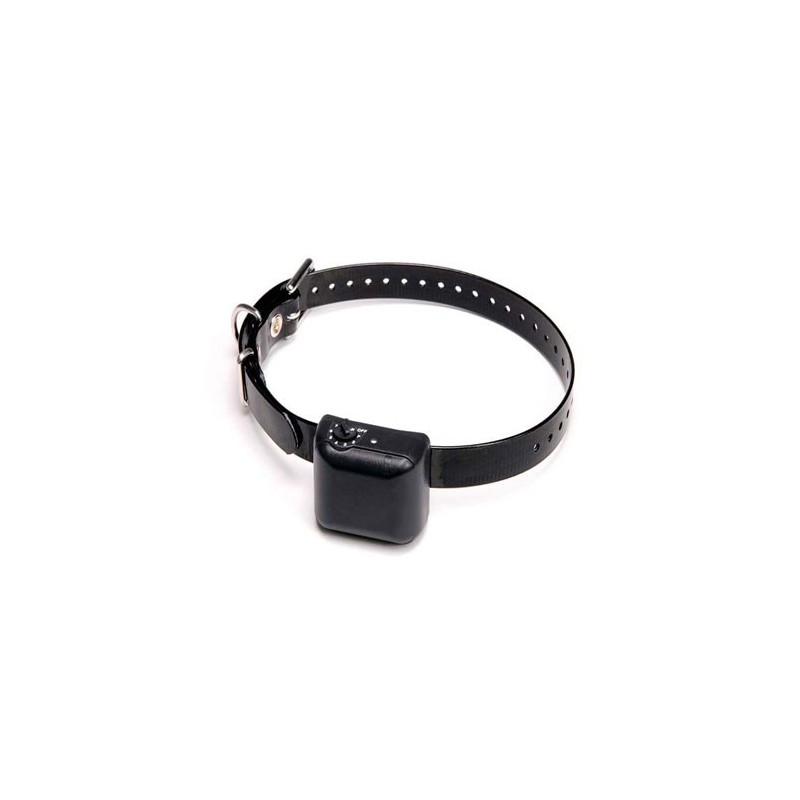  
Dogtra No Bark Collar
Dogtra No Bark Collar
Tax excluded
Delivery: 1 to 3 weeks
Security is our top and the most important priority. VARPIX protects your personal data and information against unauthorized processing and against accidental loss, damage or destruction.

Please allow between 15-45 days for your order to arrive. If more than 45 days have passed please contact us to review the status of your order.

We offer 30 days return policy, returns are subject to approval, please contact us for any question.
What is Dogtra No Bark Collar? The Dogtra No Bark Collar trains your dog to stop unwanted barking. The small to medium breed unit is fully waterproof and intended for dogs between 10 lbs and 40 lbs. The medium to large breed unit's collar is waterproof and intended for dogs over 40 lbs. Both units have an LED battery life indicator. The small to medium breed unit features anti-microbial plastic contact points along with steel contact points to protect your dog's skin. This unit also features two options for training: 6 levels of stimulation with a warning vibration before correction for faster learning and a vibration-only mode. It is recommended to use the small to medium unit for medium breeds with sensitivities. For: Dogs
No customer reviews for the moment.