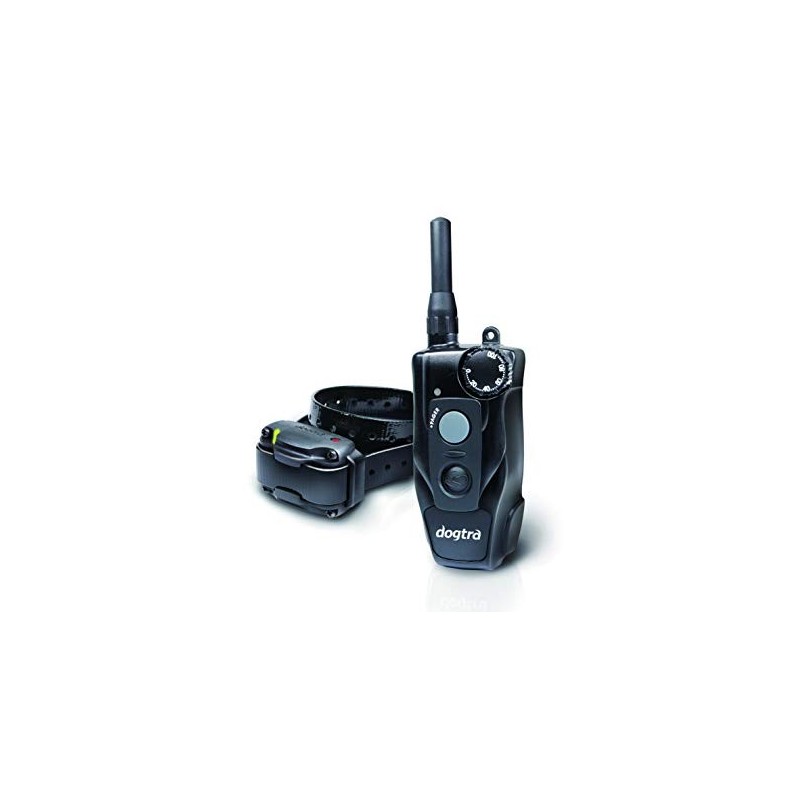  
Dogtra 200 C
Dogtra 200C
Tax excluded
Delivery: 1 to 3 weeks
Security is our top and the most important priority. VARPIX protects your personal data and information against unauthorized processing and against accidental loss, damage or destruction.

Please allow between 15-45 days for your order to arrive. If more than 45 days have passed please contact us to review the status of your order.

We offer 30 days return policy, returns are subject to approval, please contact us for any question.
What is Dogtra Half Mile Remote Dog Trainer? The Dogtra 1/2 Mile Remote Dog Trainer provides stimulation and vibration obedience training at a range of up to a half mile. The unit offers 3 correction options - the "Nick" button transmits a single, momentary pulse to gain your dog's attention. The "Constant" button sends a steady stimulation for up to 12 seconds. The "Pager" button is a non-stimulating, vibration-only correction. The low to mid-range power unit contains a wide range intensity dial from 0-100 to help find the most effective stimulation level for your dog's size and temperament. The collar and receiver are fully waterproof, uses rechargeable Ni-MH batteries and include a LED battery life indicator. The receiver is reduced in size for a more comfortable fit for smaller dogs. For: Dogs (over 15 lbs)
No customer reviews for the moment.
Name :

BestDeals Store Return Policy

Description

BestDeals Store Return Policy

Click here to get more details